Grands Crus Classés from 1855,
Grands Crus Classés de Saint-Émilion, Crus Classés de Graves,
Grands Vins de Pomerol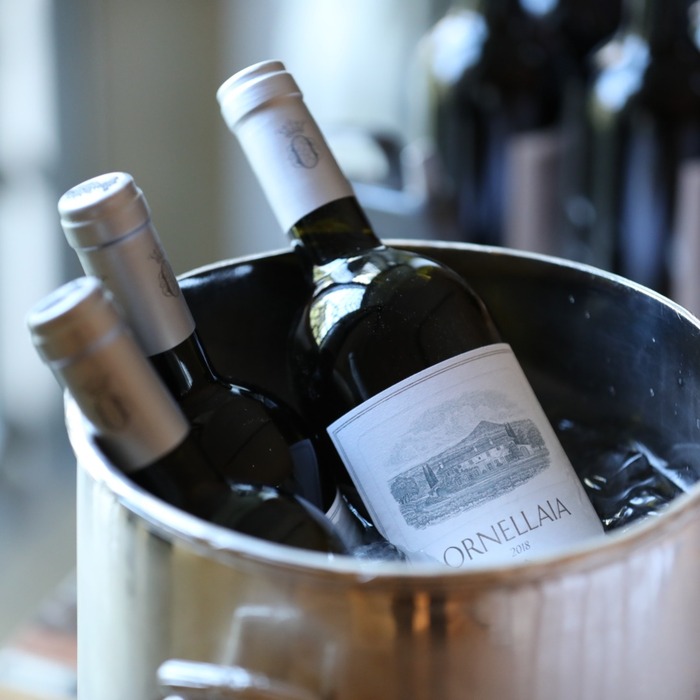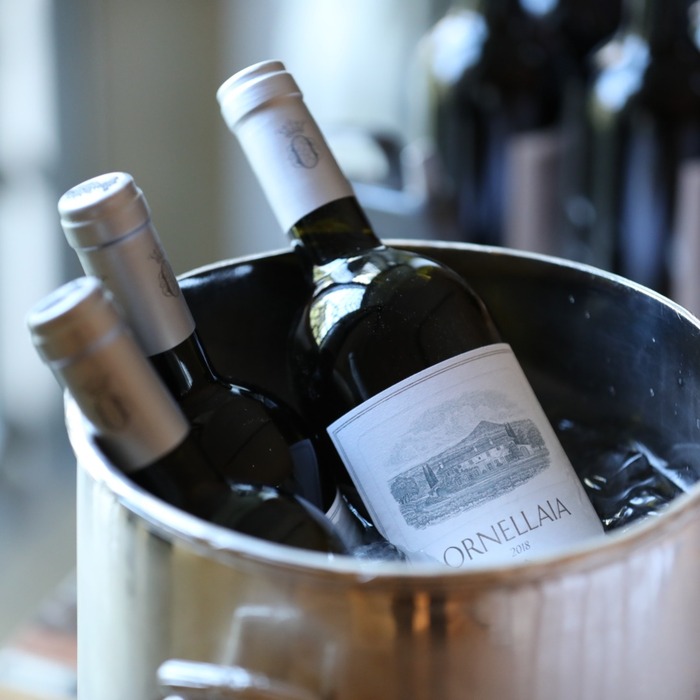 Wines from Iconic Terroirs:
Italy – Chili – USA – France – Australia – Argentina
Exceptional domains: Explore a meticulously curated selection of prestigious wines chosen by our team of experts.
Italy – Australia – United States – South Africa – Spain – Argentina – France
Our most precious resource
Close ties

with brokers and wine-growers
Working daily with vineyards in Bordeaux

Keeping up with market trends, developments and taste
An Unique Event in the World
A great preview of the new vintage

Wine direct from the source

A range of lasting allocations
A state-of-the-art winehouse on the wine route.
Our winehouse in Ludon-Médoc was inaugurated in 2010. This masterpiece houses the world's greatest wines.
Preservation : nearly 3 million bottles over 10,000 sq.m are stored in ideal conditions (optimum hygrometry, air-conditioning between 17-18°C, low-light environment, vibrations reduced to a minimum, cleanliness, latest storage technology).​
Packaging service : bespoke services, from bottle procurement, dispatching and Customs (vast VAT suspension zone ) to reception by our customers.​
Security: like a giant safe, the site is extremely secure and carefully conserves the bottles entrusted to us by the wine-growers, that our customers can acquire with total confidence in the quality of our products.